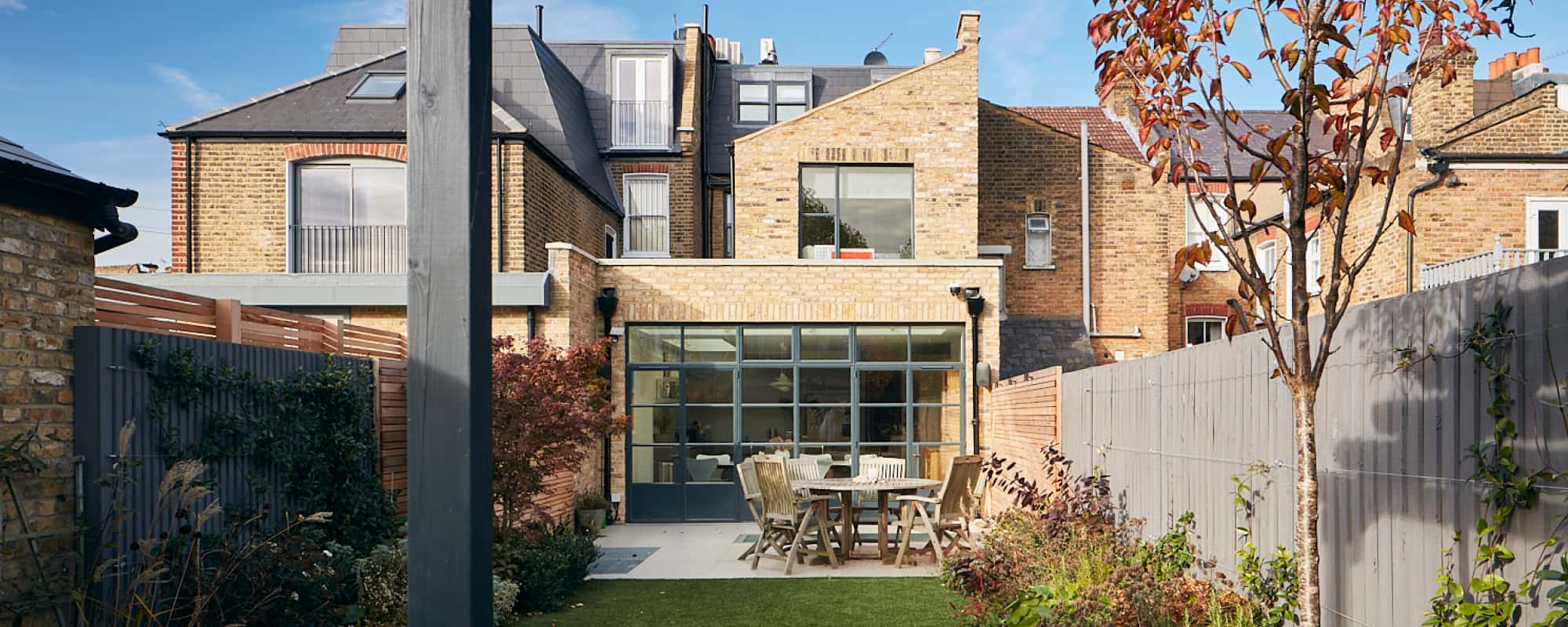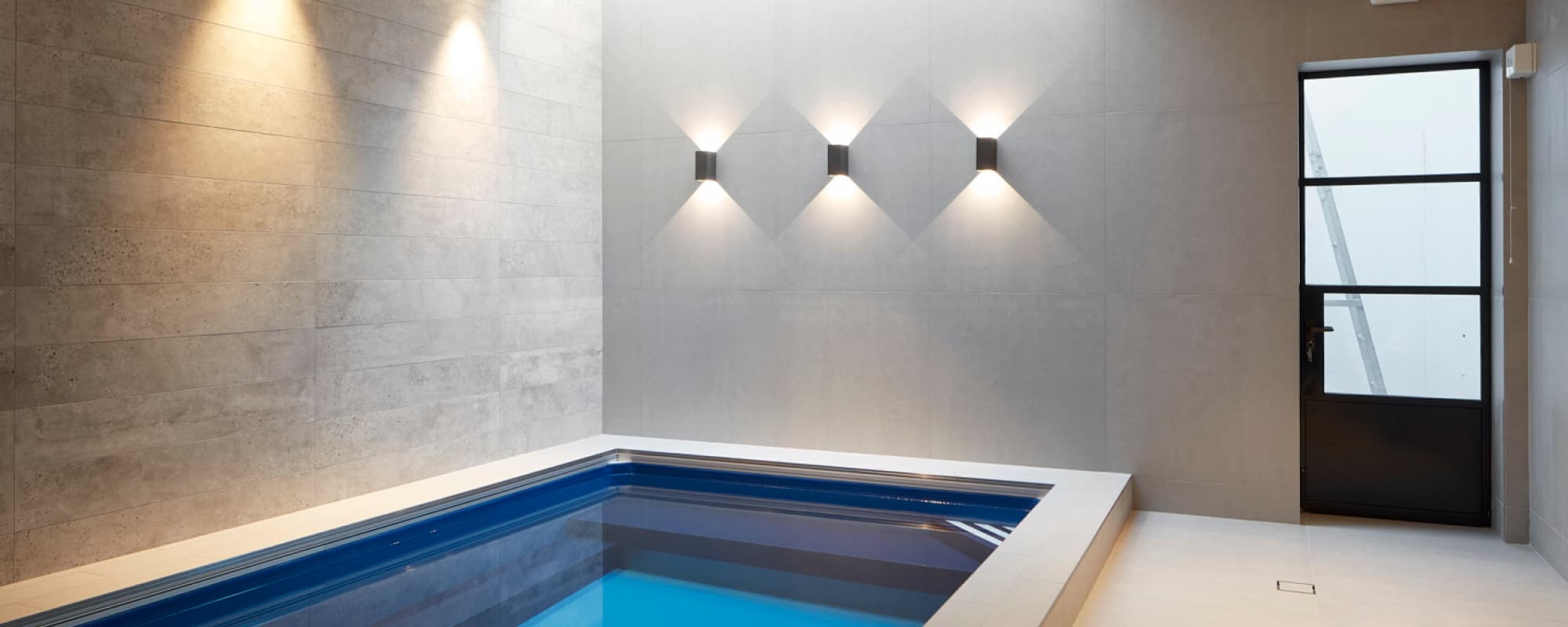 Brief
Our client, wanted to increase the living space in their home with a complete basement dig out for a swimming pool, cinema, utility room and boiler room with side and rear extensions for a dramatic kitchen and dining area, including glass roofs.
Build Duration: 52 weeks
Architects: Daniel Adeshile, Ade Architecture
Design: Karena Clayton, Colour Interior
Solutions
This was a complex project as the house was on two levels, the rear being 1.5metres lower than the front. The basement therefore, had to be created on three different levels. Two levels followed the shape of the house with the third level being dug out for the swimming pool, at a depth of 5metres.
Our clients mentioned the lack of hot water as a constant problem. We therefore, installed a 500-litre mega flow system which, due to its size, had to be installed in the boiler room before the basement was closed.
Results
Happy clients, with their dream home, encompassing a cinema room and a swimming pool in the heart of London. The result matched their vision of a home that was stylish, light, modern and spacious; built to a very high spec.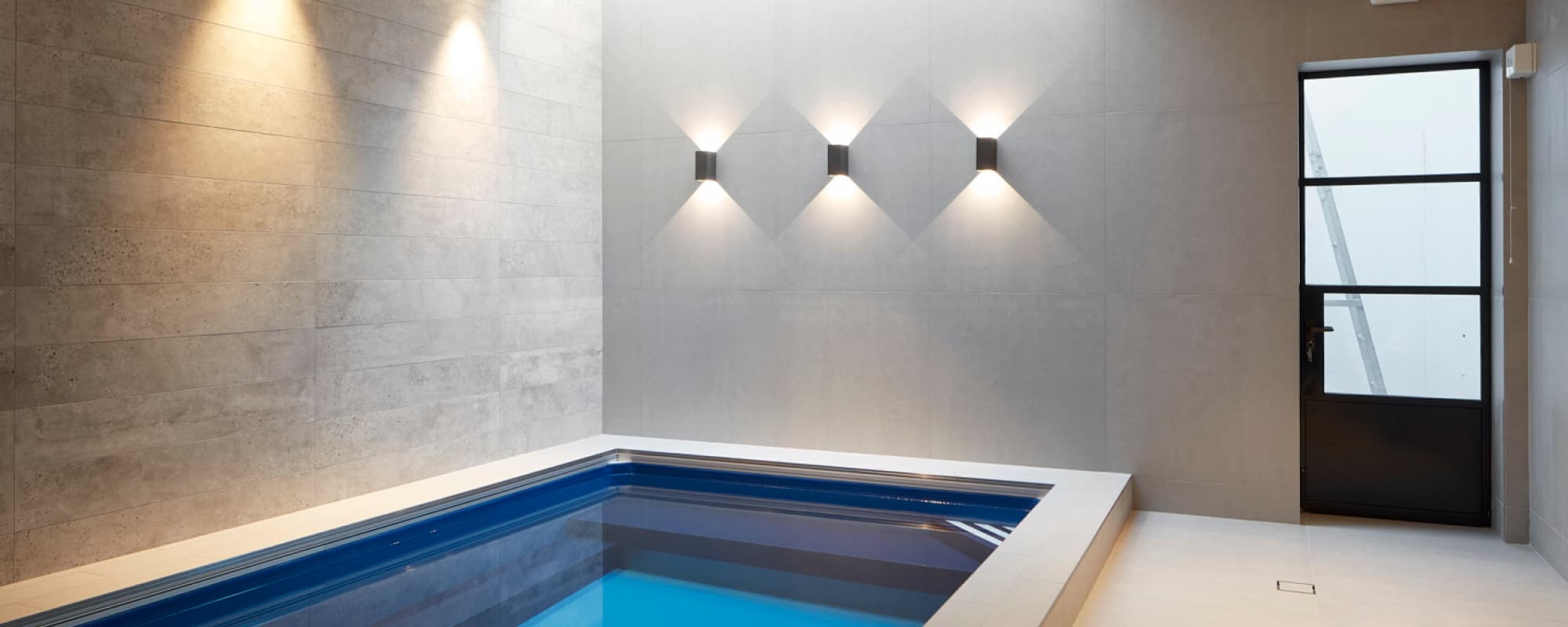 Finishing Touches
The property refurb also included a complete rewire and upgrade of systems to include an Integrated Home Automated System that could be controlled remotely or via apps for elements such as home security, blinds and TV & music systems.
The garden was also extremely important, integrating the outside with the inside. Artificial grass was laid and a patio area was created with walk on glass over the swimming pool.
I was the project architect for a fantastic house build with SDA. The whole team worked hard to make sure the project was executed perfectly, and the finish is superb.I highly recommend SDA, with Sammy at the helm, and Dumitru on site, to anyone looking to create a very special house, without putting up with the usual contractor problems. They kept the site tidy, safe, well organised, and worked tirelessly. From a professional point of view, the valuations were spot on, with SDA showing honesty and integrity in their calculations of the value of work done.I know that when Sammy calls me, it's a project I want to be involved in.
Sammy and his team completed a total demolition and rebuild job for us. Sammy is highly experienced and was very committed to delivering a quality product. His team produced a great finish and everyone at SDA was very polite and courteous which was great as we were living in the house at the end with two small children. I would happily recommend Sammy as someone who takes pride in his work and has the skill and experience to deliver. 
I have worked with Sammy and his team on 2 projects i.e. one in London (a couple of years previously) and the other in the Oxfordshire, the 2nd project bigger than the first. He and the team, delivered within the agreed budget, and in the time-line proposed, and moreover to the highest of standards.He works seamlessly with architects, lighting companies, and garden designers, ensuring a well driven project.