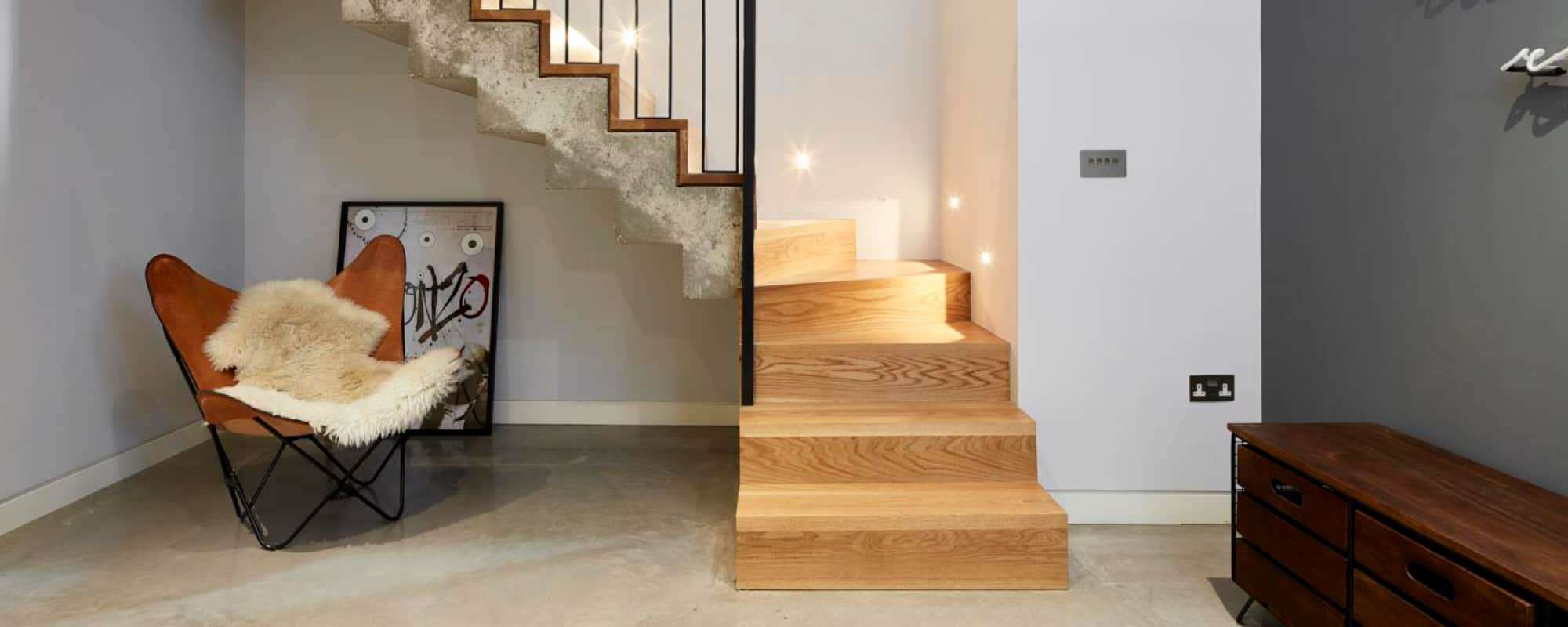 Trinity Road | Wandsworth
Brief
New owners in need of a more spacious house. Full basement implementation, rear extension, small internal courtyard, cinema room, bar area, gym, utility room.
Build Duration: 60 weeks
Design: Ade Architecture Ltd
Solutions
We dug out the basement, which extended the full width and length of the property. Added in an internal lightwell and several rooms to the basement including a cinema and gym. We also built a rear extension with sliding glass doors and floor to ceiling windows, a polished concrete floor was added and a new master bedroom with dressing room and ensuite. All remaining bedrooms were also refurbished.
Results
A stunning and spacious property, boosting private cinema and gym in the basement with an internal lightwell to flood the new rooms with light. All finished to a high spec.
Finishing Touches
A clever use of natural light in the basement and extension transforms this now spacious property into a stunning new home for its owners.