25 years experience
Restoration Experts
Award Winning
Basement Specialists
25 years experience
Restoration Experts
Award Winning
Basement Specialists
Free Refurbishment Consultation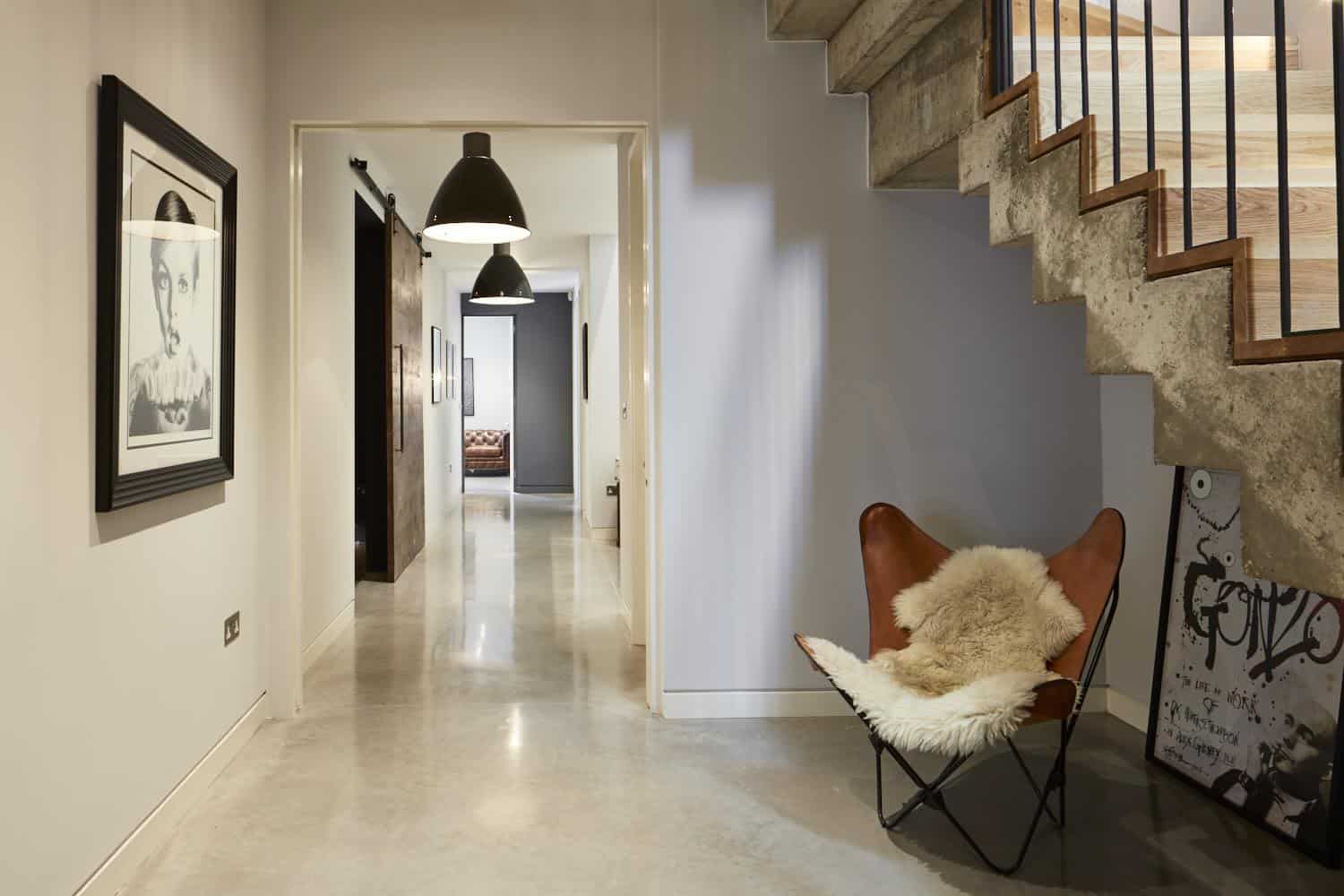 Start your project and book a FREE Refurbishment Consultation
Book a FREE consultation with a member of the SDA Build London team. We'll visit your property, discuss your needs & share some of our ideas & recommendations for your space. please fill out the form below and we'll call you back to fix a suitable time. Please call us on 0208 191 7595 or use the contact form below.
By submitting my details on this form, I consent to being contacted by a member of the SDA Build London team by email or telephone. Privacy Policy
Project Timeline
In any building project there are a number of stages that we go through. From initial planning permission, design and build, and on-site inspections, through to interior design and the final finishes. We are on-hand to guide you from start to finish, to create the home of your dreams with a personalised touch to meet your needs and requirements.
Consultation

During our initial consultation, we'll talk you through your design options, and the process for gaining planning permission. Following that, we'll help you with your planning submission and advise you on the structure and most effective layout, to suit your needs.

Pre-Build

We'll provide you with a quote and timeline for the build. Costs will include everything from applications and permissions, through to party-wall agreements, structural engineers and building regulations, so that nothing is left unknown.

BUILD

Ahead of the build, we'll have a meeting to kick-off the project, so that you know exactly what to expect. Our project managers ensure that everything runs smoothly and they will update you every step of the way,

FINISH

We don't just stop when the building work is done. We can transform the entire interior from top to bottom. We can also install AV and home automation systems to give your property the finish it deserves.

COMPLETE

It's important to us that our clients are happy, so our service doesn't stop when the work has been done. We inspect the entire property with you, to go through outstanding snagging. Only when this is complete, is the project really done.
I have worked with Sammy and his team on 2 projects i.e. one in London (a couple of years previously) and the other in the Oxfordshire, the 2nd project bigger than the first. He and the team, delivered within the agreed budget, and in the time-line proposed, and moreover to the highest of standards. He works seamlessly with architects, lighting companies, and garden designers, ensuring a well driven project.
FAQs
Every project built by Sammy and his team is unique and tailored the client's requirements. We don't have 'off-the-shelf' answers to your questions. Instead, we offer you open, honest and concise solutions that think outside the box.
Summer is just around the corner. We know it doesn't ...
Read More

→
Full refurbishment, with split level basement, to include swimming pool and cinema...
Read More

→
Full refurbishment, secret winter garden, hidden basement cinema and wine cellar...
Read More

→